/

Customers
We share with our customers the passion for innovation and collaboration.
Together we are creating The Future of Work
/

About Us
In Niza, we share with our customers a passion for innovation.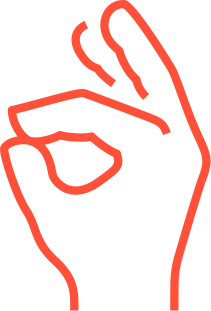 Niza is the sum of talents united by a passion for innovation and customer service. We promote trust, learning and team work to turn every project into a success story.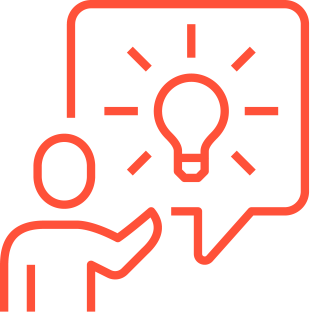 Through our knowledge and experience we create, along with our customers, friendly communication and collaboration solutions that result in Exceptional Experiences.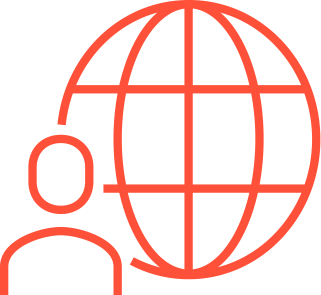 As proud members of Global Presence Alliance, we work in global projects for global customers.
Let's create together something extraordinary
Are you ready?
/

Contact
Let's create something extraordinary. We are ready when you are.
NIZA ALTA TECNOLOGÍA
EN COMUNICACIÓN VISUAL, S.A. DE C.V.
Centro de Negocios Cracovia, Cracovia 72,
Torre A - GO04, San Ángel, CDMX, 01000, México.